We aim to recover often forgotten values of Bilbao – professionalism, variety in the choice and quality of the products combined with a friendly ambience, and specialised cuisine. 
Our philosophy is to merge interesting cuisine, atmosphere, music and good service to make your visit to us an experience you will want to repeat. 
Quality ambience and harmony to make your visit a unique experience. 
Mettxa has a spacious and comfortable bar and cafe with high and low tables and also has a large dining area for up to 50 diners.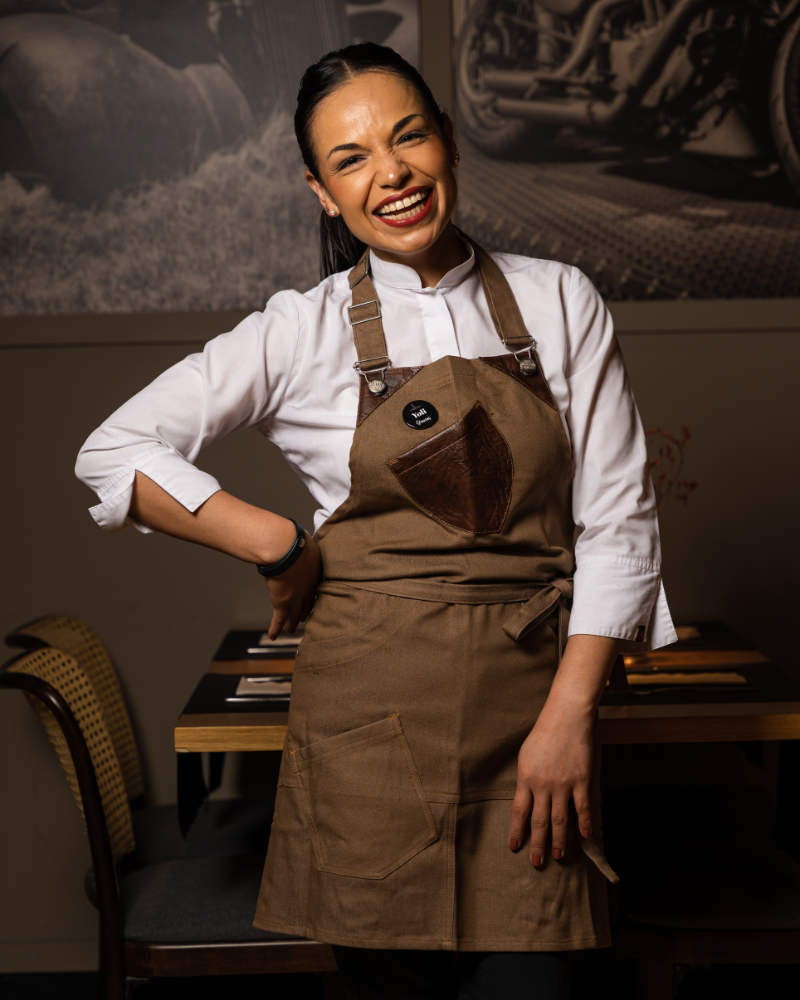 Enjoy our star dishes, accompanied by the best wines and beers.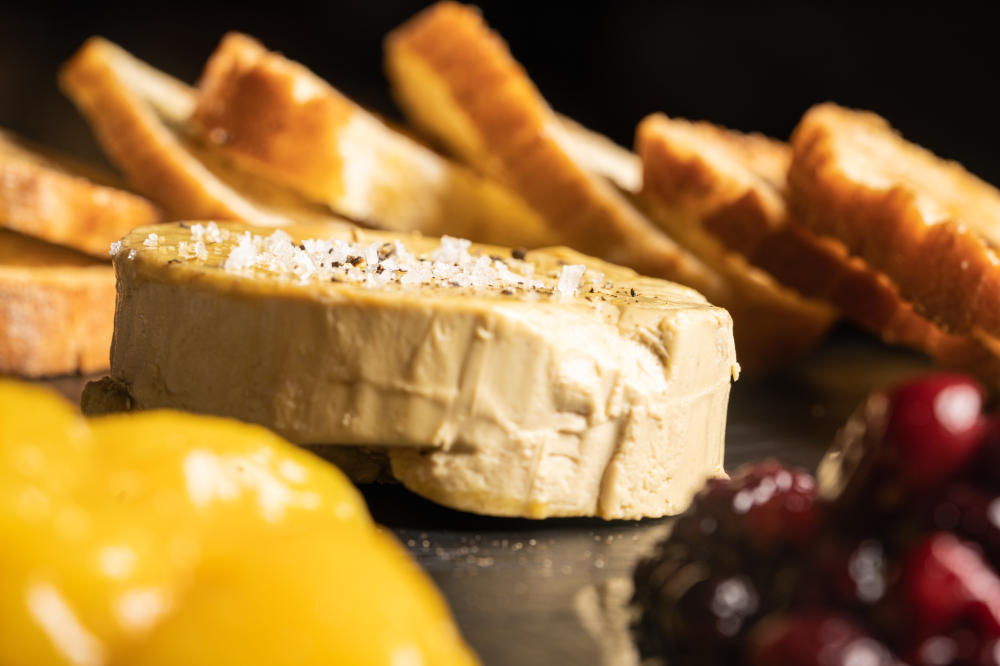 Authentic flavors close to home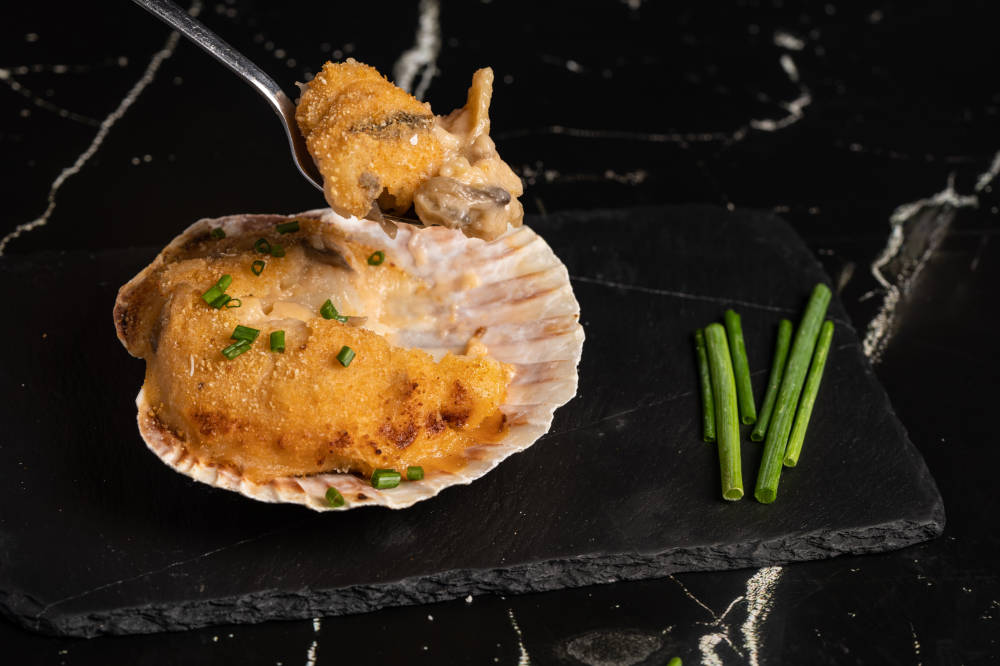 Enjoy global cuisine with taste
This is the team that makes it all possible
Quality products and signature cuisine, in a quiet and familiar atmosphere.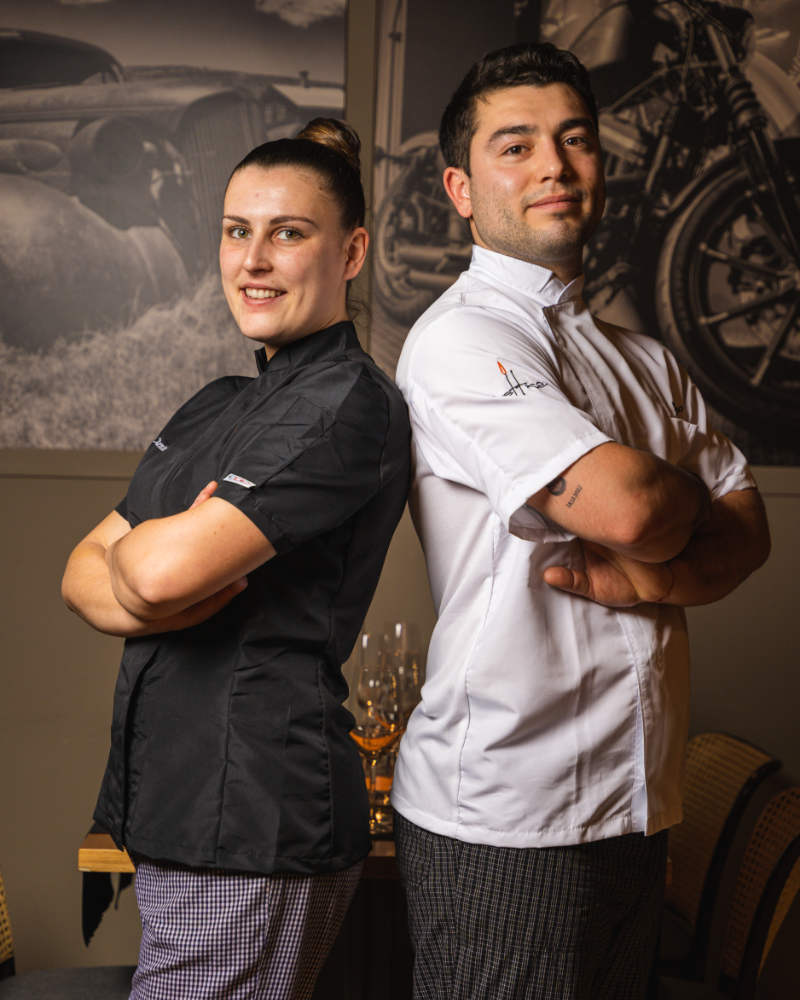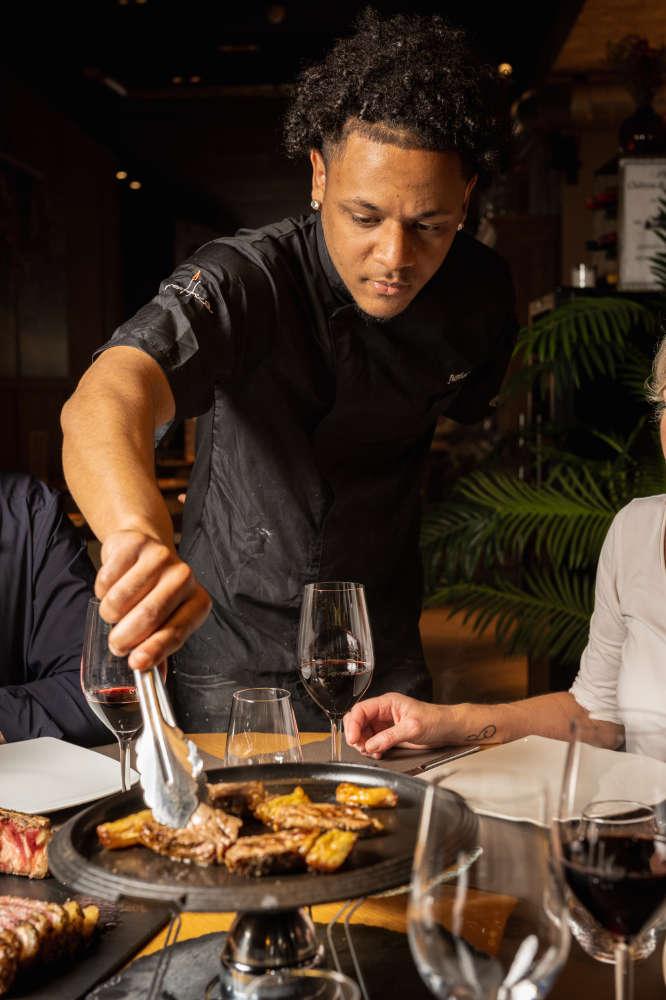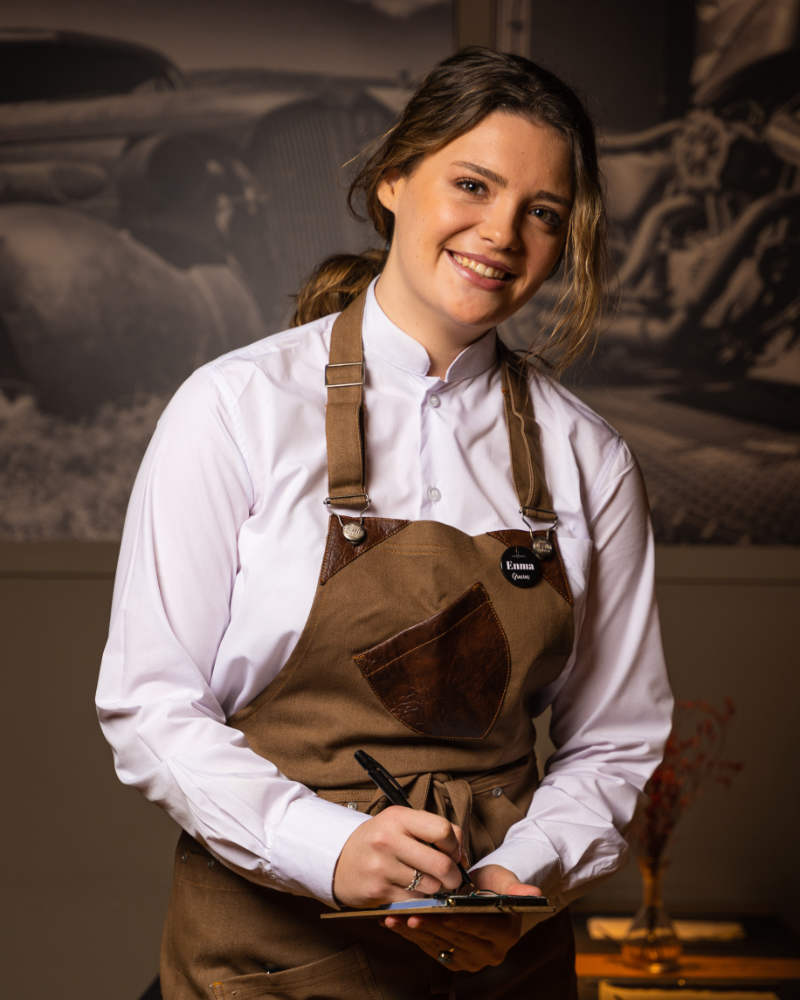 Our young Catalan chef, has been in charge of the kitchen at Mettxa since the spring of 2022 and we can proudly say that she has successfully captured the essence of what Mettxa wants to offer its customers. She has the talent to create dishes that are very "home-made" but of excellent quality and that undoubtedly highlight the flavour of each product. 
At only 23 she has been able to organise a system in order to meet the expectations of our clients. Along with her kitchen team, Xenia has been able to encourage a consistent and loyal customer base, which has resulted in a significant growth of the business.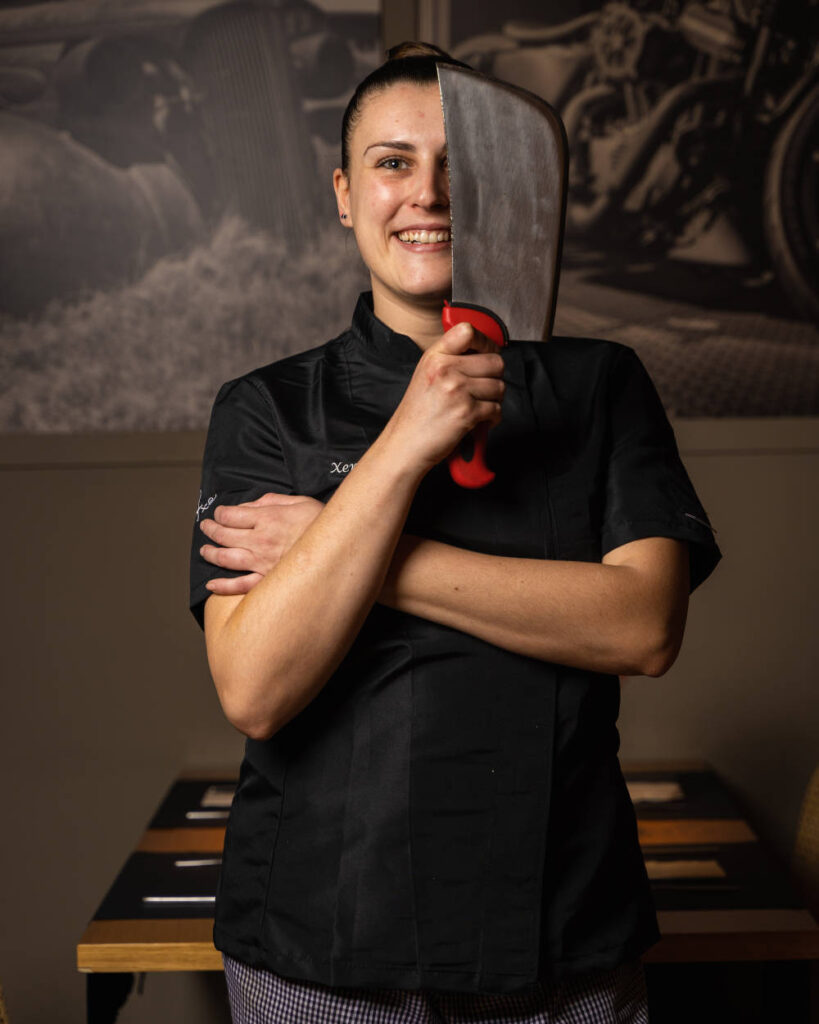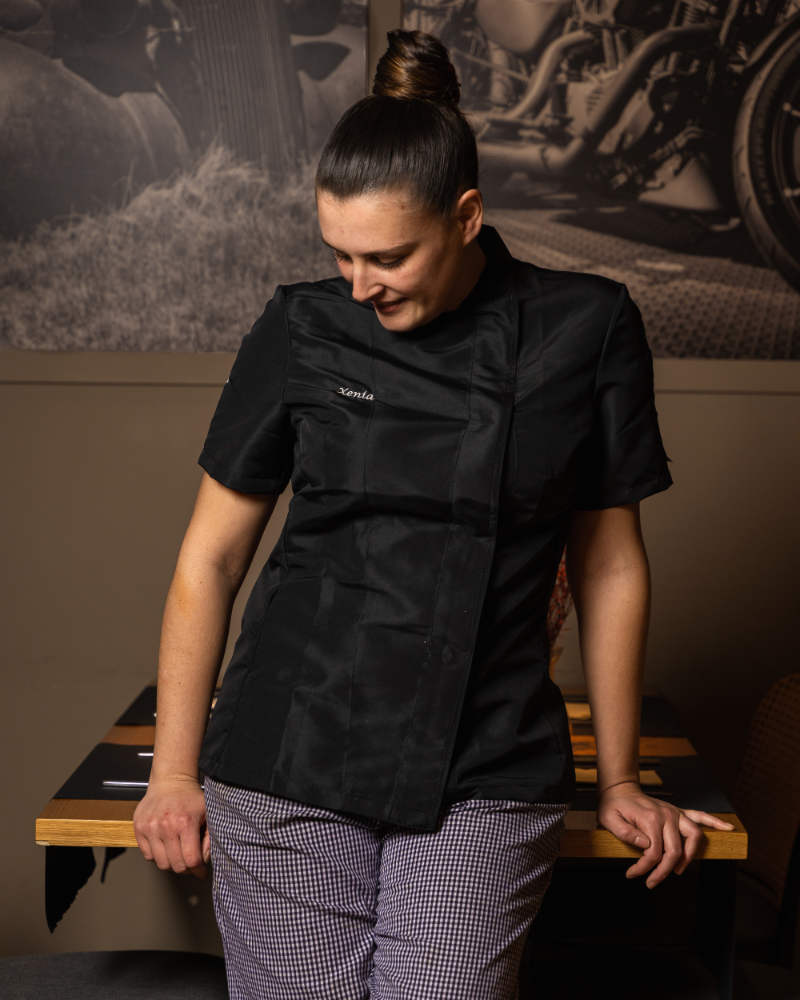 She is the epitome of what Mettxa wants to represent: her talent, perseverance and teamwork, create a happy and productive working environment without strife 
We are committed to natural young talent and further learning and growth. 
Nuestros equipo y espacios en Mettxa
Contact us for any questions you may have
Calle Simón Bolívar 17,
48010 Bilbao, Vizcaya