Welcome to a unique place
It is a cozy, intimate and unique place in Bilbao which offers authentic fare that combines tradition with creative touches. 
A perfect place for any kind of meeting or celebration, combining the best gastronomy
Charming setting and with excellent service. Because of our attention to these details, clients recommend Mettxa as a good option when choosing a place to enjoy. 
perfect place for any kind of meeting or celebration
METTXA RESTAURANTE is in Calle Simón Bolívar, between Calle Dr. Areilza and Calle María Díaz de Haro, very close to Indautxu. 
Our philosophy is to merge interesting cuisine, atmosphere, music and good service to make your visit to us an experience you will want to repeat.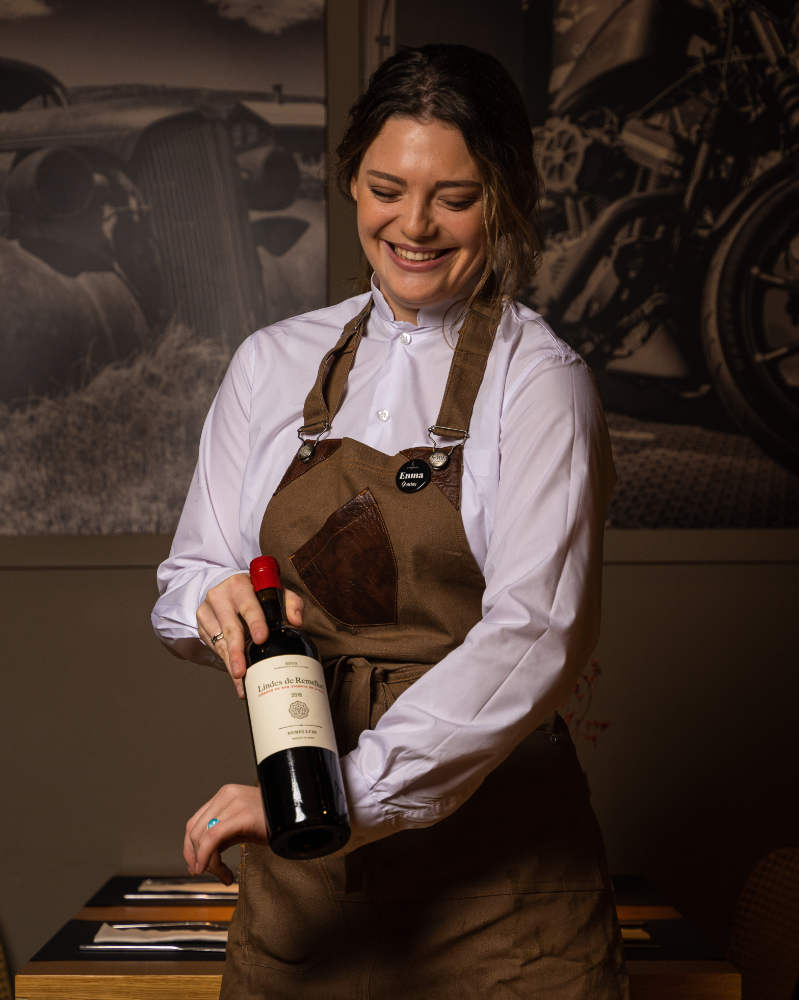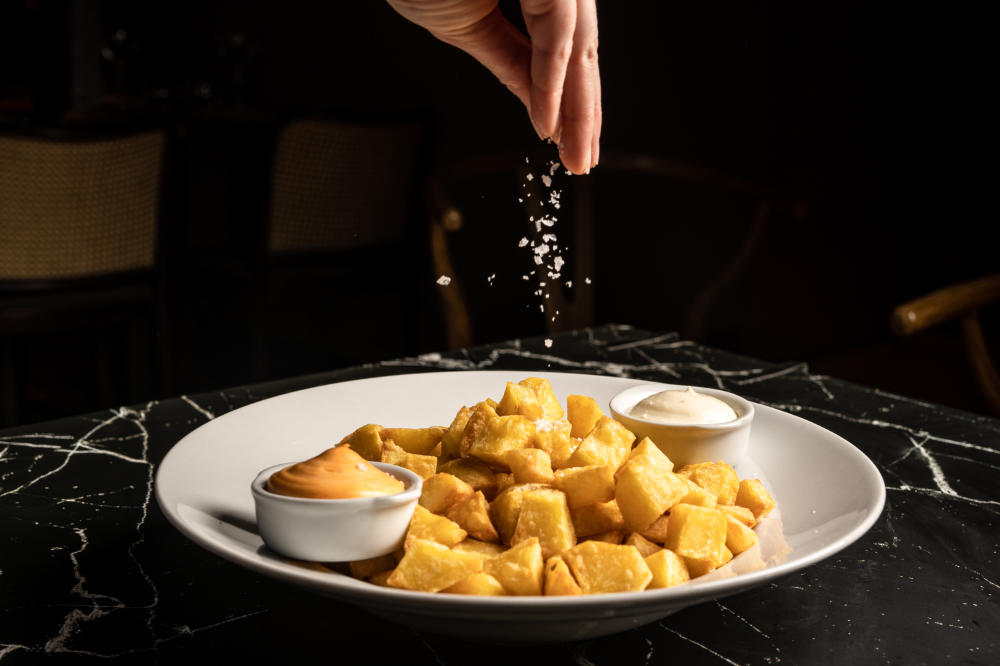 Our philosophy: dedication and passion
We aim to recover often forgotten values of Bilbao – professionalism, variety in the choice and quality of the products combined with a friendly ambience, and specialised cuisine. 
Quality ambience and harmony to make your visit a unique experience. 
House appetizer, homemade croquettes, grilled Galician beef steak served with salad, potatoe-chips and local peppers.  Of course the homemade desserts to choose from!
This special menu includes 3 starters, a choice of 2 main courses and homemade desserts.
A new menu every week where you have a choice of 4 starters, 4 mains and homemade desserts.

Please ask to see our menu a la carte which is offered in the dining-room and our menu for rations and snacks for our bar-cafe area.
Quality products and individualistic cuisine, surrounded by a calm and homely atmosphere.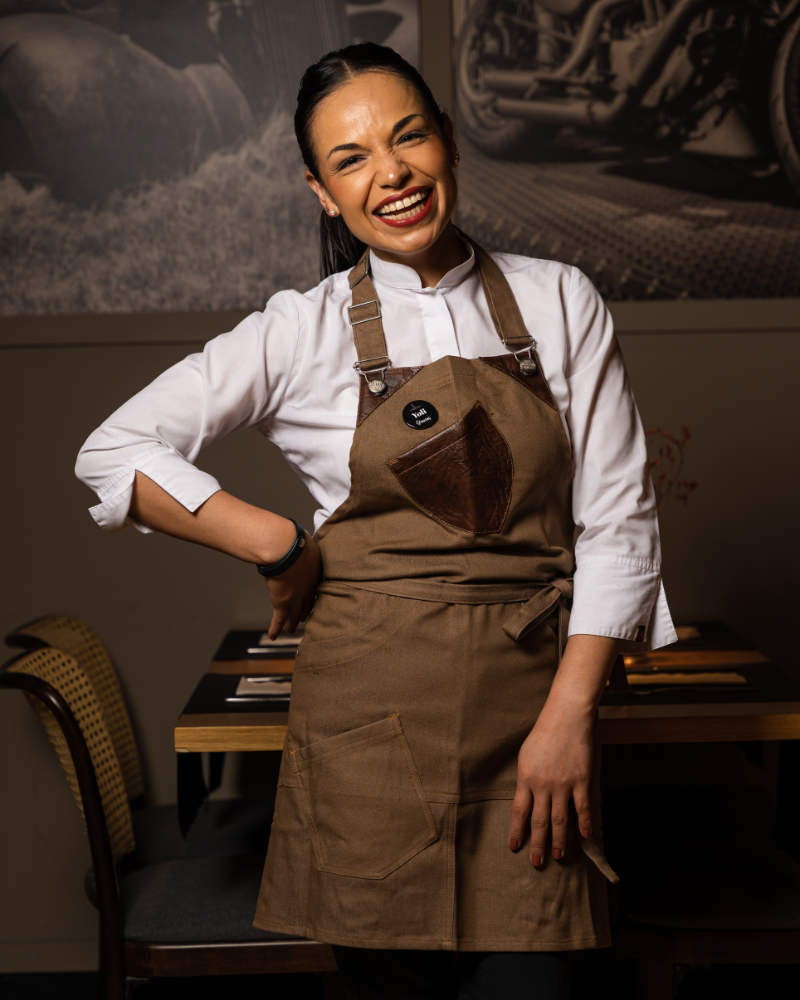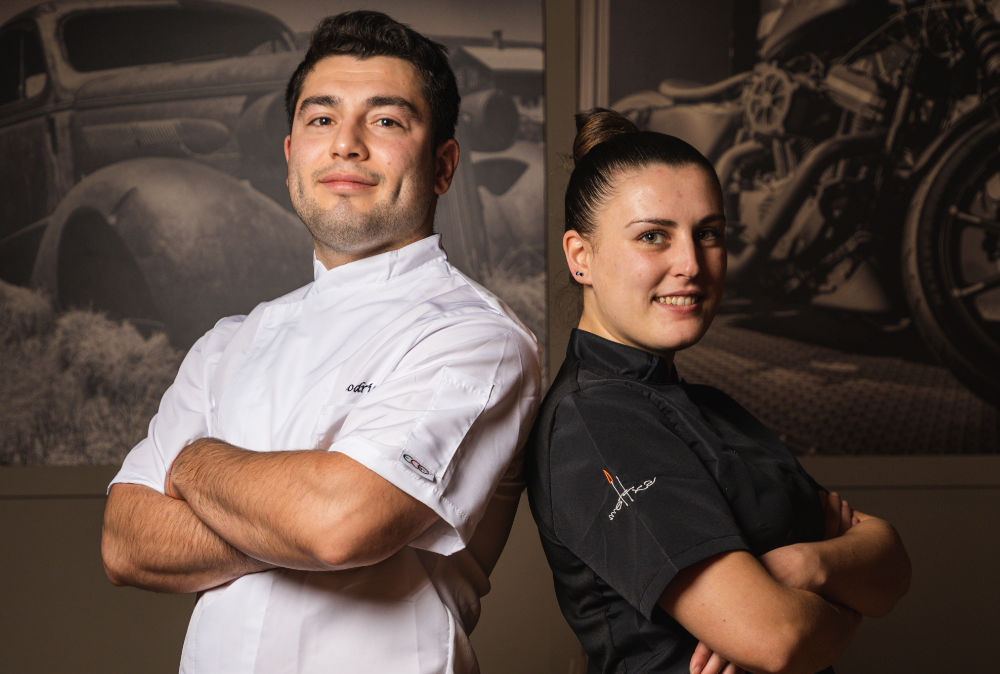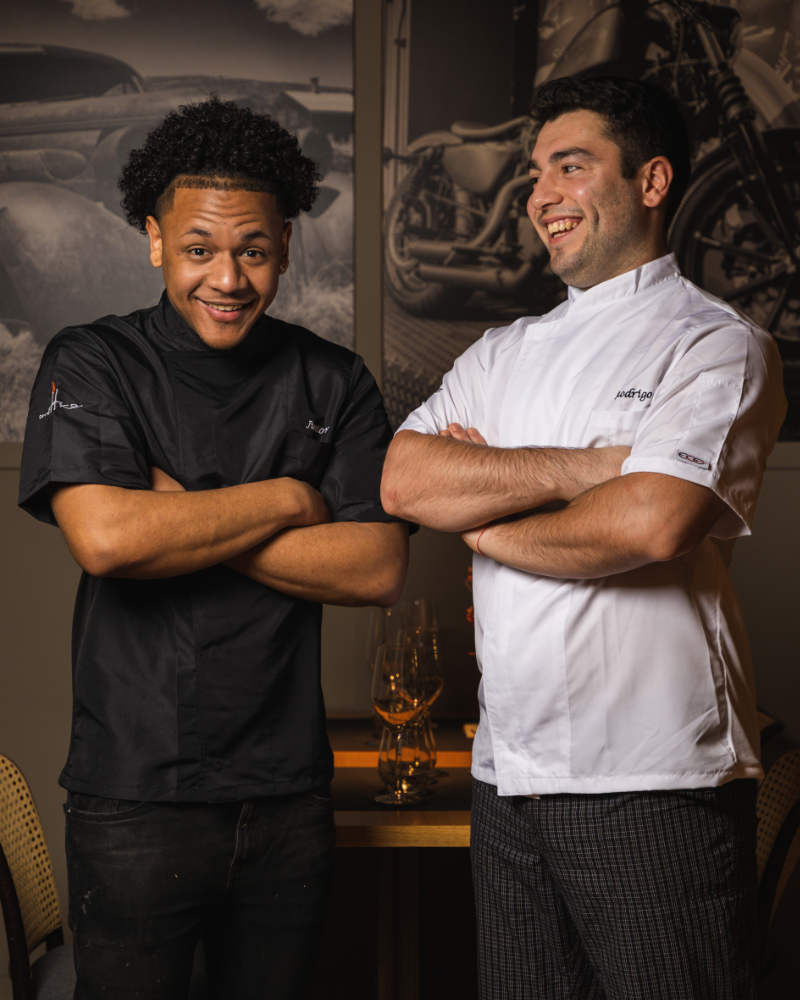 All perfect; food is incredibly good, service is phantastic, owner is very sympathic and the prices are more than fair!
Menú variado y elaborado, para mi gusto exquisito
Comida deliciosa, trato espectacular 👌 La chef una maravilla. Recomiendo el menú de chuleta. Las croquetas son una delicia.
Antonio Córdoba
2023-03-05
Lugar de 10, calidad-precio de 10, atención de 10... Gracias Yolanda por tú atención tanto a mi como al resto de la sala. Hoy día es difícil encontrar personas cara al público que tengan esa energía y esas ganas!! Repetí y repetiré!
Buen restaurante para picar o comer. Buen trato del personal.
Let us know when you want to come and we'll have everything ready for you
Reservations phone number